Via Scoop.it – Content Marketing Now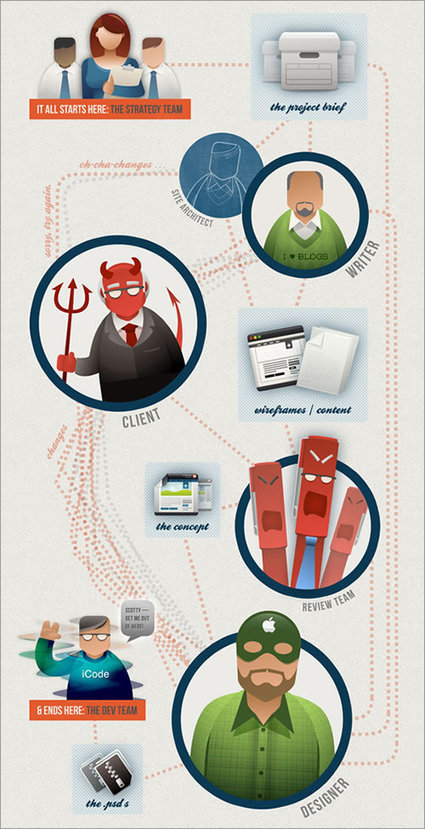 By Brad Shorr of Smashing Magazine
The first thing to understand about content strategy is that no two people understand it the same way. It's a relatively new — and extremely broad — discipline with no single definitive definition.
A highly informative Knol on content strategy defines it as follows:
"Content strategy is an emerging field of practice encompassing every aspect of content, including its design, development, analysis, presentation, measurement, evaluation, production, management, and governance."
This definition is a great place to start. Although the discipline has clearly evolved, this breakdown of its scope makes perfect sense. The aspects of content strategy that matter most to Web designers in this definition are design (obviously!), development, presentation and production. In this article, we'll concentrate on the relationship between content strategy and design in creating, organizing and displaying Web copy.
As a writer and content strategist myself, I've worked with designers in all of these areas and find the creative process highly enriching. I've been fortunate enough to work with designers who are quick to challenge ideas that are unclear or unsound, who are brilliant at creating striking visual representations of even the most complex concepts. A lively interplay between design and content is not only fun, but is how spectacular results are achieved. This is why content strategy should matter a great deal to designers.
Read the full article at: SmashingMagazine.com